Feeding The World Starts Here
Loudonville
Farmers
Equity
Open Position
Loudonville Farmers Equity has an opening for an Agronomy Sales and Consulting position.


Join our agronomy team in a position where you will learn and assist our customers with their operations.
In this position you will work with our customers on a daily basis to provide crop recommendations and sales input for seed, chemicals and fertilizer. The position requires working with farmers to create crop plans to help them follow through the growing season into harvest. In this position you will work towards testing to become a Certified Crop Advisor.
An agricultural background is recommended but not required. The Equity offers competitive pay and excellent benefits.
For additional questions please contact the office at 419-994-4186.
Serving Loudonville and Beyond since 1915
Our mission is to supply you, our valued customer, with the best quality products, and unmatching service.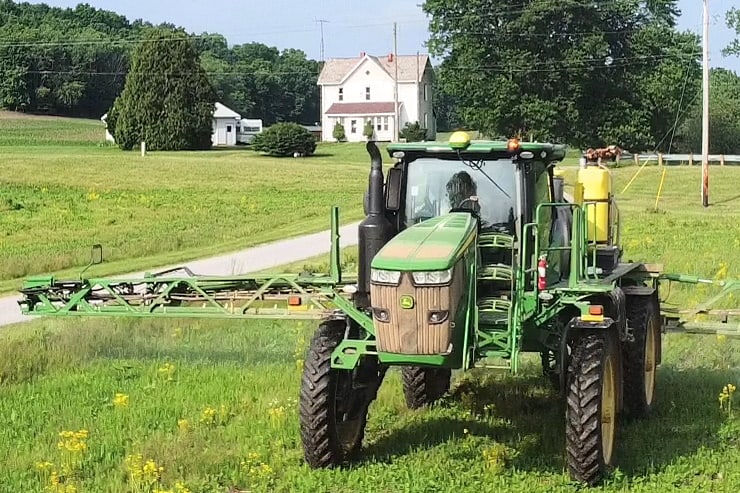 Loudonville Farmers Equity offers a complete agronomic solution for your operation, including: seed, fertilizer, crop protection, and custom agronomy services.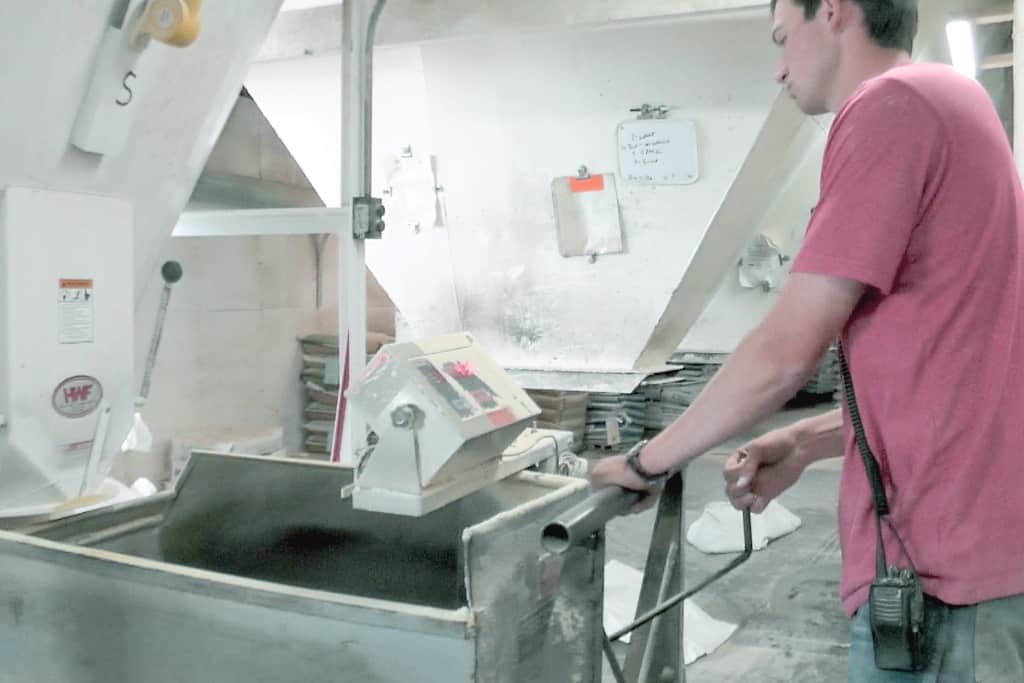 Our nutritionists will develop a custom feed blend right for your livestock. We also carry retail feeds from Kalmbach, Purina, Hubbard, and others.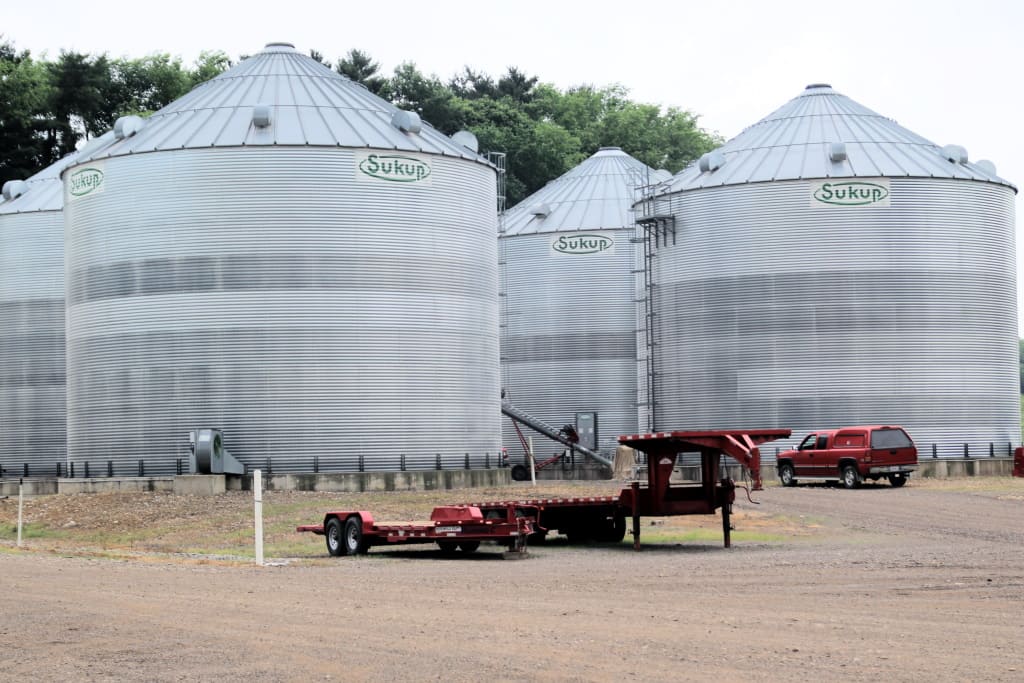 Loundonville Farmers Equity purchases corn and soybeans each year from area farmers. The corn is used for our custom feed blends.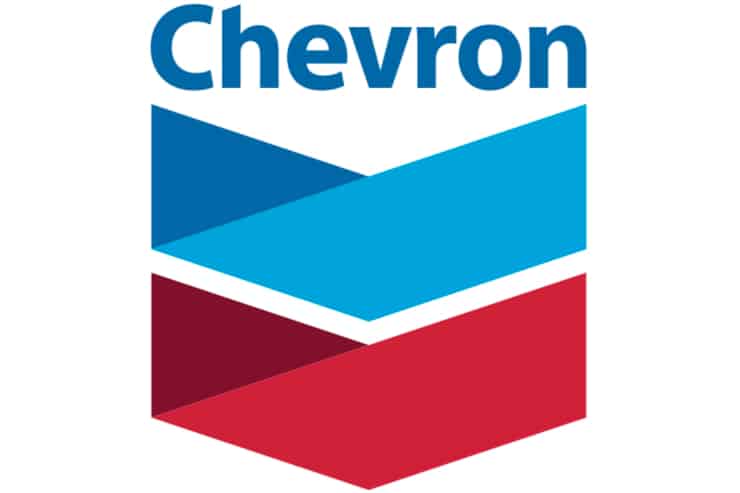 Loudonville Farmers Equity sells cased lubricants and oils. We also retail gasoline, diesel fuels, and propane through a partnership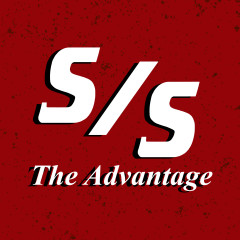 Check out our wide selection of show feed and supplies. Let us help you make the most out of your livestock project.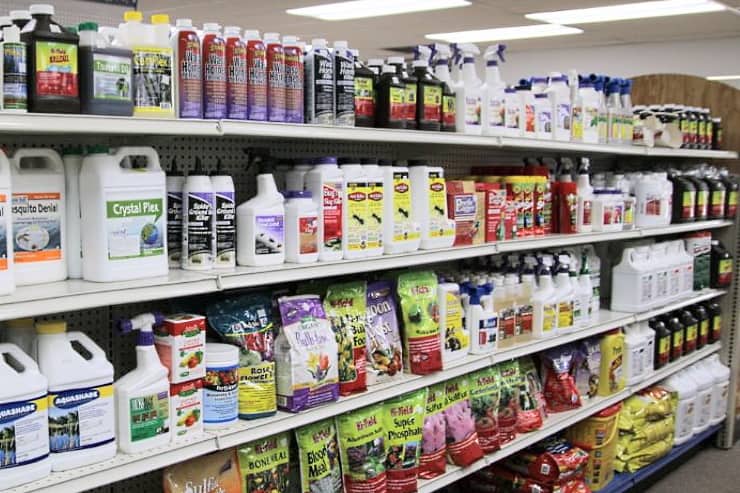 For a small retail space, we carry a lot of products: From footwear to pet supplies to farm toys to bug sprays to aquaculture products and more.
Spend some time watching these Loudonville Farmers Equity videos and learn more about our cooperative. Click on the green arrows to scroll through the videos.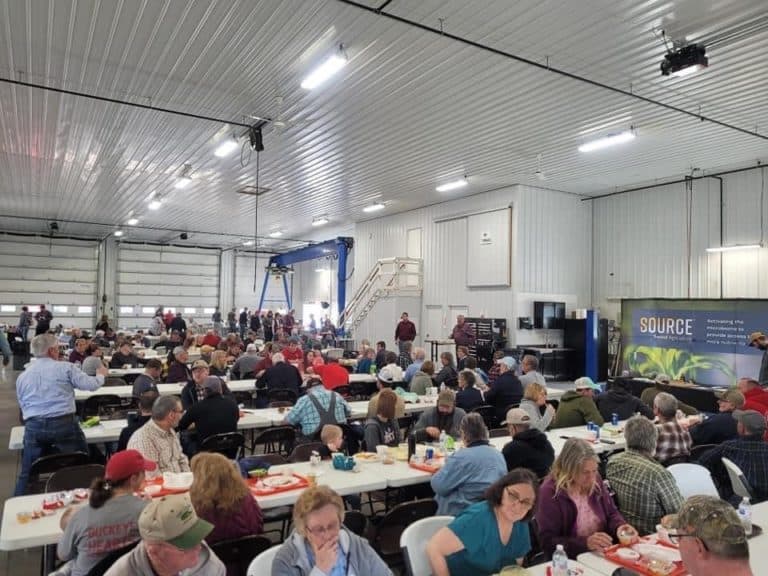 Loudonville Farmers Equity has been a community partner for more than a century. The Equity likes to show their appreciation by having a customer appreciation meal and event every fall. We support 4-H'ers and FFA students in the regions we serve. We also support and attend all the county local fairs in Ashland, Holmes, Wayne, and Knox counties.
Our certified agronomy advisors work with area farmers to develop a course of action to analyze the soil, determine what to plant, how to treat the soil, what fertilizer rates to use, and what kind of yield to expect. Our trained staff can do the planting, spraying and fertilizing for you, so you can take care of other work on the farm.
Failure notice from provider:
Connection Error:http_request_failed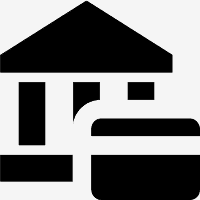 At Loudonville Farmers Equity, we make it easy for you to access your account. We placed a button at the bottom of every page on our website so you will have easy and instant access. You will leave our site when you click the links below.