As a customer-owned cooperative,

Loudonville Farmers Equity Company has served the needs of our surrounding communities for over 100 years. Through the backing and support of our member-owners, Loudonville Farmers Equity partners with its customers to provide solutions that enhance and strengthen the farms, business, and communities we serve.
Forms and resources related to account establishment, input financing, and employment application are listed below.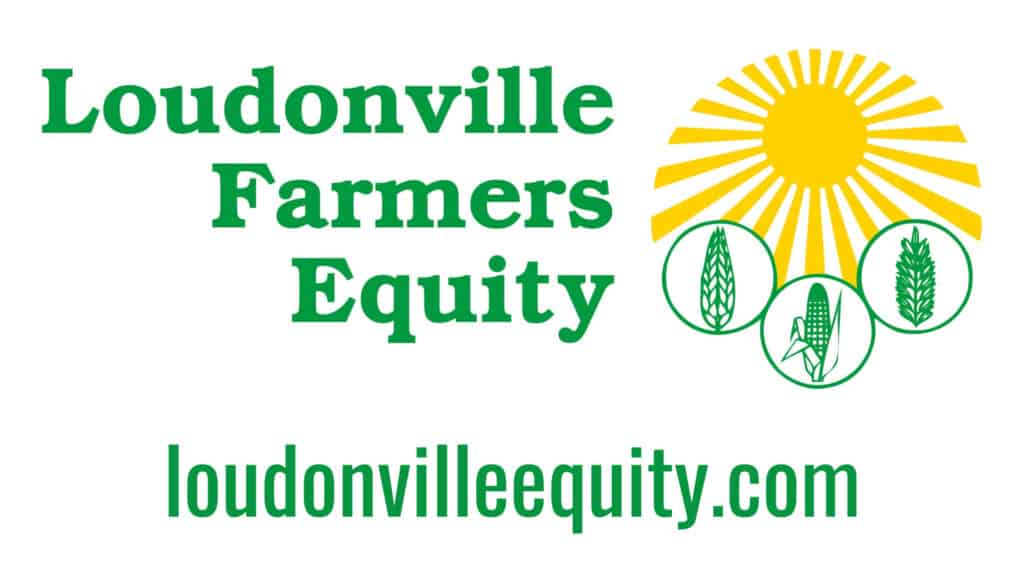 Credit and Input Financing Options
Loudonville Farmers Equity Credit and Customer Profile
Loudonville Farmers Equity offers in-house credit options to farms and other commercial businesses, pending approval.  The Company also has solutions for individuals and businesses wishing to place a credit card on-file for charges (in lieu of in-house credit) or for those customers who only want a profile for expense tracking purposes.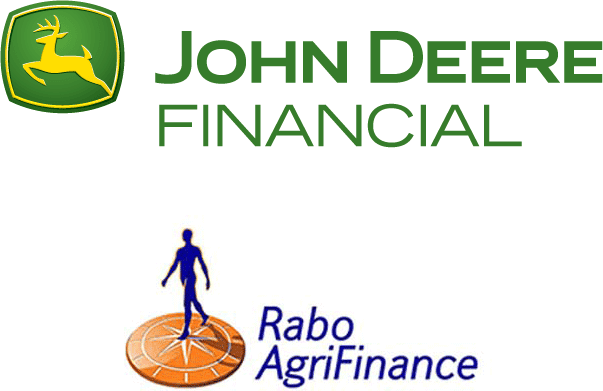 Partner Finance Programs
Loudonville Farmers Equity realizes every operation's needs are different and may need a more individualistic approach to crop input financing, some of which offer favorable financing terms until crop harvest windows.
John Deere Financial
Loudonville Farmers Equity is pleased to offer John Deere Financial options for certain seed and crop protection products.  In addition, the John Deere Financial Multi-Use account can be used for other general crop input products. 
Rabo AgriFinance
The Company also offers Rabo AgriFinance for agronomic purchases from specific major suppliers.
Loudonville Farmers Equity often says our most important asset is our employees.  We pride ourselves on our team of dedicated individuals who truly work each day to serve our local farms, businesses, and the communities in which we live.
Loudonville Farmers Equity offers competitive wage and benefit packages along with a positive, family-oriented culture.  While the Company has low turnover, we are always looking for quality, goal-driven individuals to help fuel our growth.  Additionally, we are large proponents of career growth through experience and hire several interns each year.