Wondering what kind of crops your soil can handle? Do you know what seed will perform best? Do you know how much fertilizer should be applied on your farm's different fields? How will you deal with pests and weeds? Loudonville Farmers Equity has a team of Certified Crop Advisers to help you develop a crop plan designed to maximize yields.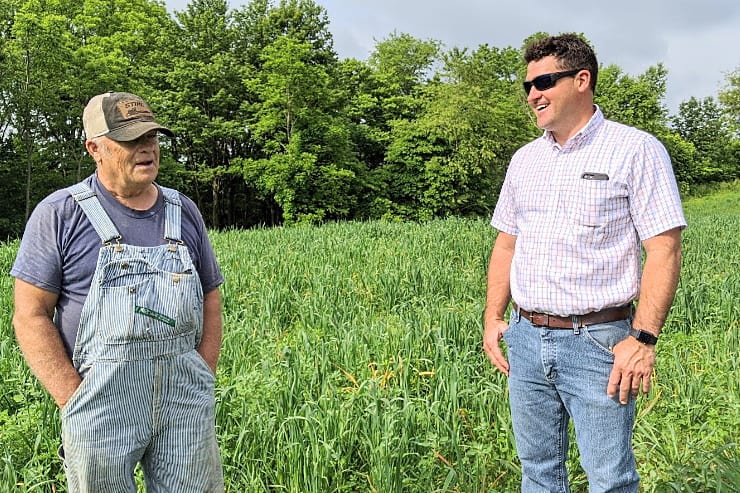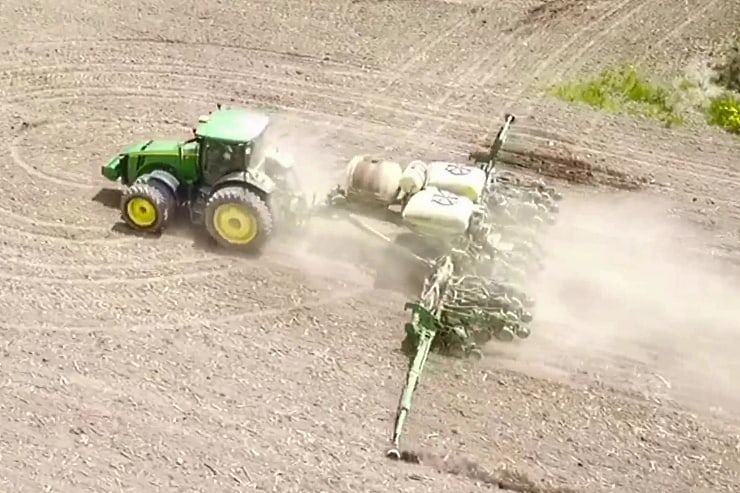 When you work with Loudonville Farmers Equity's Certified Crop Advisers, you receive their expert knowledge and research. We utilize the latest planting technologies to foster better seed placement and emergence. Our corn planters offer both starter and in-furrow fertilizer options. The capital investment can be too much for a farming operation to justify. Get in touch with us to see how we can help.
We will work with you to decide which seeds and what varieties and hybrids to use in your fields. When we meet with you to discuss a plan, we recommend putting one product beside another to constantly monitor and improve production.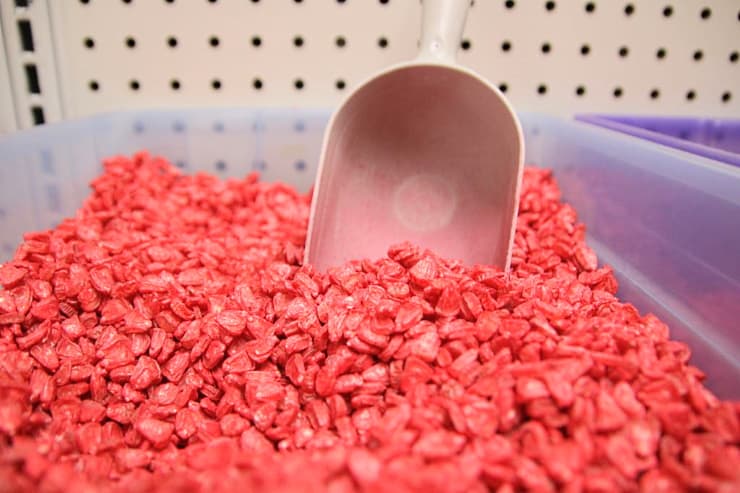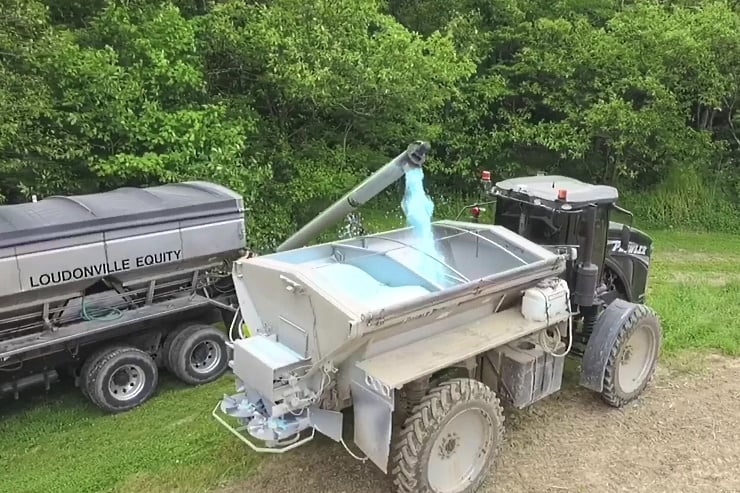 Different fields have different soils, and this means they have different fertilizer needs. We will conduct an analysis of your soils to find the optimum fertilizer rates for your fields. We work with 2.5 acre plots to improve your yields.
What farmer has time to figure out what herbicides, pesticides, fungicides, and insecticides to use; how much to apply; and when they can be applied? You have too much work to do already at the farm, so let our Certified Crop Advisers and our operators take care of the spraying.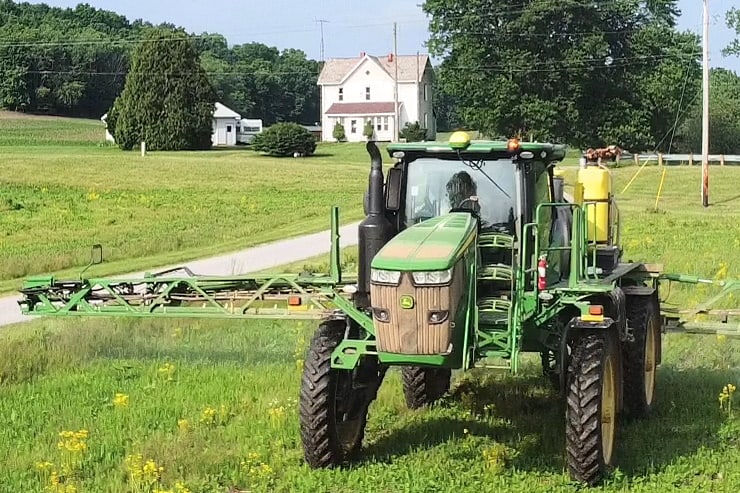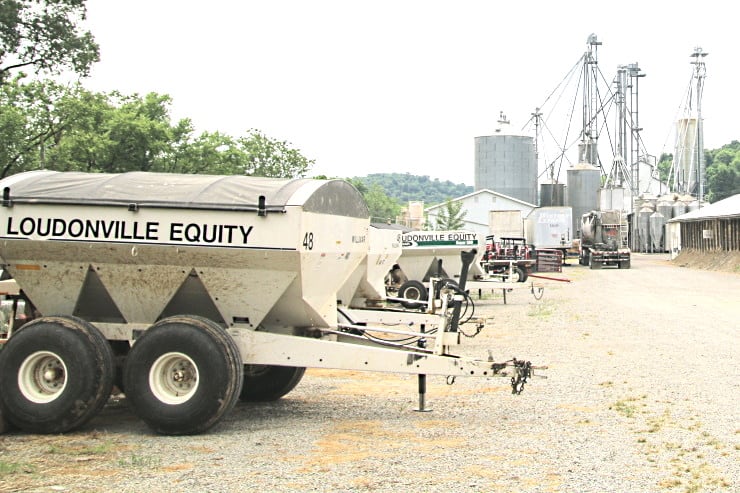 There's no need to allocate your operation's capital on buying equipment you don't use frequently. Take advantage of our drill and spreader rental services at Loudonville Farmers Equity.